Products
In this section of our webpage you can find all our available products:
barValid
Our full-featured professional barcode app. The app is intended to ensure a reliable barcode identification along with your supply chain.

barValid satellite
The barValid satellite connects barValid on your smartphone to your desktop computer!
Scanned barcodes are sent from your smartphone over the barValid network cloud infrastructure to your desktop pc. Create CSV- files of the scanned barcodes or send the barcodes to Excel, to Word, or to any other application!
No complicated setup- just log in and get started!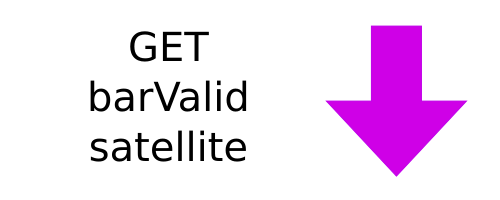 barValid checkDigit calculator
This app can calculate the checkdigits at the end of a barcode or other codes. Check the growing list of supported code types within the app!